What You Should Know When Installing Your CCTV Systems
For you to enjoy all the advantages of a CCTV system, you have gained some knowledge about their types and installation process. Whether you're going to install it yourself or you're hiring a professional, be sure to pay attention to the following details.
Test  CCTV System First
Before you go any further with the installation process, it is important to test the CCTV system first, all the sub-sections should work fine or else you will have to deal with issues later.
It is also a good idea to take your time to select the most suitable – and sufficient – space for your camera, lens, and connectors.
Ensure that you don't install it somewhere that comes under direct sunlight, as it could lead to an increase in the temperature directly affecting the lifespan of your CCTV system.
Don't install it too low or else it will be a direct target of thieves, but don't set it too high or you will be getting the images of "top-of-head" video.
Have an Idea of the Camera Power
Consider the camera power and opt for the regulated power supplies only. They should come with high tolerance.
At the same time, ensure that the capacity of your camera is at least 40% of the needed power supply, as it goes a long way towards preventing overheating and voltage loss.
Moreover, you should opt for power capable thick enough to suit your camera power. Ensuring proper ventilation for your power supplies is just as important.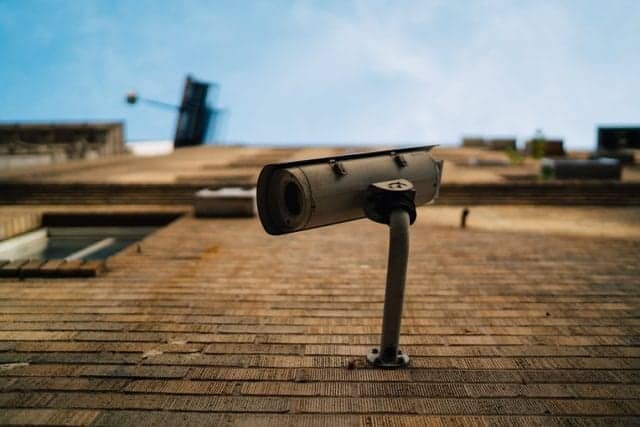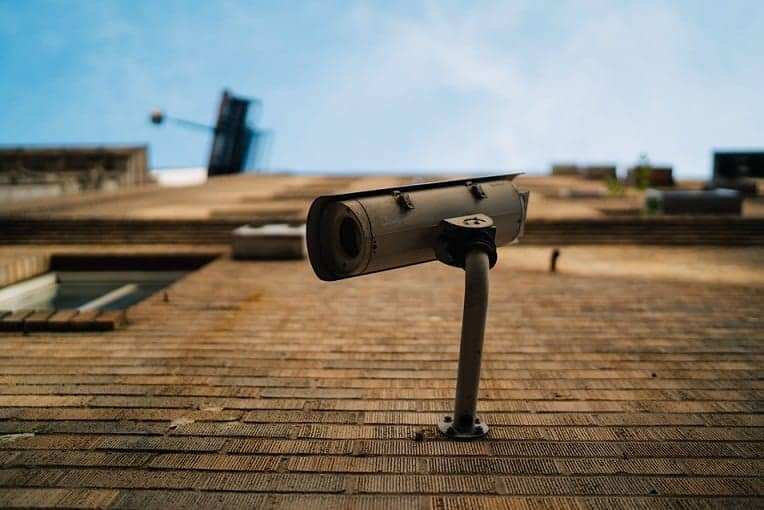 ALSO READ:Best and Latest Tecno Android Phone Prices
Pay Attention to Cabling
It is a mistake to run your video cable parallel to your AC power cables, especially if they are high current cables. Be sure to avoid any sharp bends while trying to install your CCTV system. Moreover, you don't need to over-tighten those cable-ties to avoid any issue.
If you are confused about anything, it is better to call in a professional to handle the installation process from start to finish.
https://network-data-cabling.co.uk/ip-security/cctv-installation/.